What sets CS Masters apart is our unwavering commitment to innovation, our strong sense of community, and our track record of success. Join us at CS Masters, and together, we will secure a safer digital future.
Our institute is founded on a cornerstone of expertise, featuring a team of cybersecurity professionals and academics who bring their extensive knowledge to the classroom. We prioritize hands-on training, ensuring that our students not only understand theoretical concepts but also gain practical experience in real-world scenarios. This approach prepares them to meet the challenges of the cybersecurity landscape with confidence.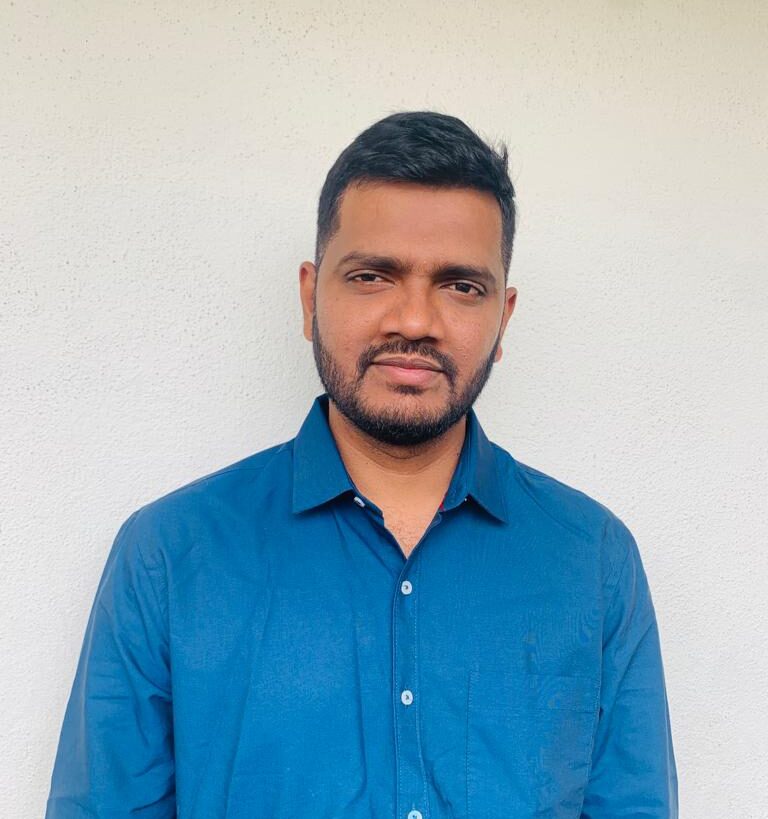 Why Choose
CS Masters
At CS Masters, we stand as a premier choice in cybersecurity education for several compelling reasons:
Frequently Asked
Questions
Whether you're curious about our programs, admission procedures, financial assistance, or the unique benefits of studying cybersecurity with us, you'll find valuable information here.
CS Masters is a leading institution specializing in cybersecurity education, offering a wide range of programs.
Absolutely! We offer programs suitable for beginners, guided by expert instructors.
We provide both online and in-person courses, offering flexibility to our students.
Our programs cover various cybersecurity topics, catering to individuals with different skill levels and career aspirations.
CS Masters is distinguished by experienced faculty, hands-on training, industry connections, and a commitment to students' success.
Feel free to reach us through our Contact page, where you'll find our contact details and a contact form for any additional questions or information you may need.
Ready to Hack the Future?
Enquire About Our Next Cybersecurity Batch!